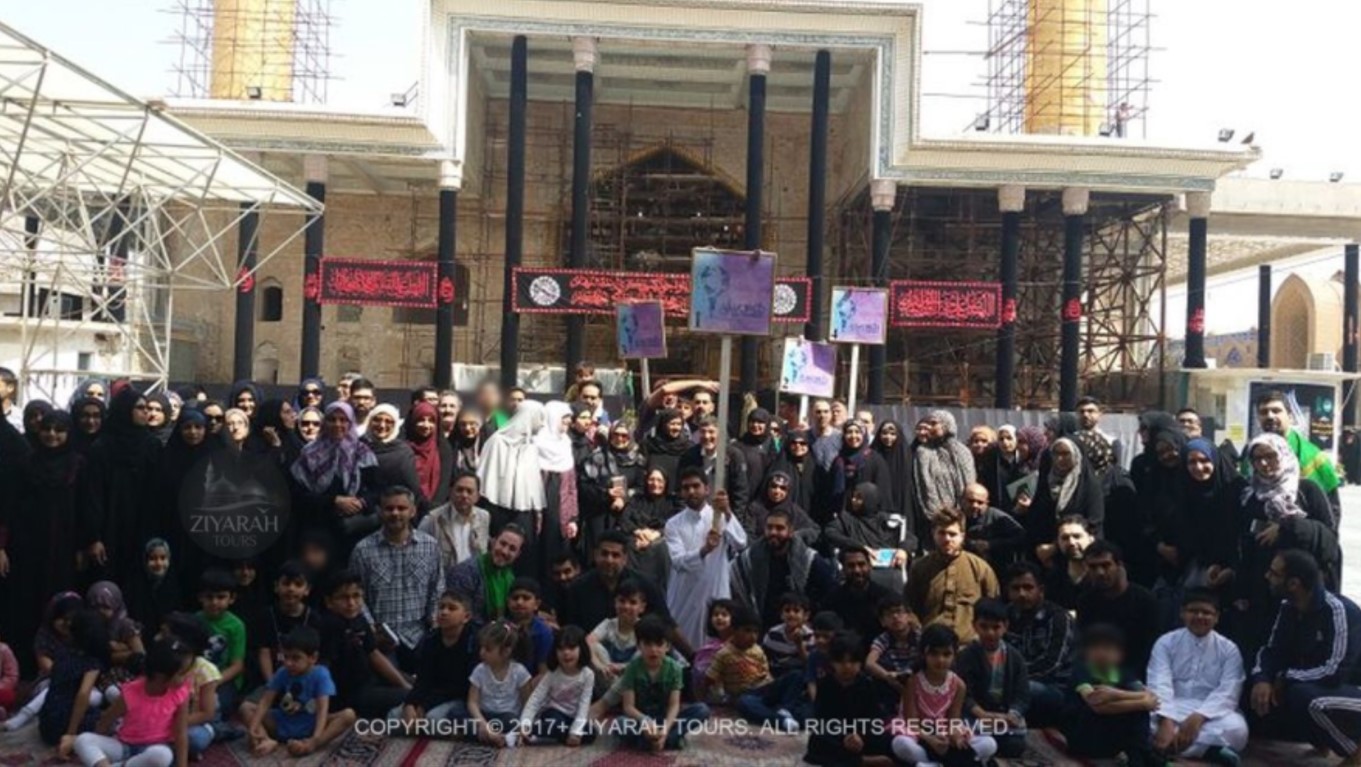 Ziyarah Tours is a faith based Tour Operator that facilitates for the needs of pilgrims from all around the world to perform the visitation of holy sites in line with their faith.
What makes Ziyarah Tours stand out is that the organisation is run by experienced professionals who empathetically seek to cater for the needs of a wide range of pilgrims from a variety of backgrounds, offering a FULL ZIYARAH EXPERIENCE plus OPTIONAL humanitarian aid work resulting in a truly memorable and spiritually uplifting Ziyarah experience. It is a great opportunity to make new friends and become part of a large network of Zaairs whose passion is to truly follow in the footsteps of the Ahlulbayt (a.s).
As a reputable Ziyarah operator, Ziyarah Tours has been granted special privileges and access to exclusive sites at the holy shrines in both Karbala and Samarra. This allows our Zuwwar to return back home with very special memories that many are not normally able to experience.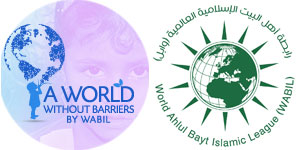 Ziyarah Tours, a private limited company which is incorporated in England and Wales, assists the charity A World Without Barriers which is a working name of WABIL, which is overseen by Sayyed Mohammed Musawi, the Secretary-General of the charity.
Ziyarah Tours is the only Ziyarah Tour Operator that has been granted exclusivity by WABIL to promote the name of its charity WABIL or any of its working names including A World Without Barriers when organising religious / aid trips to Iraq and other countries, as well as the use of the charity's banners and materials on the ground in order to raise awareness of the plight of the poor.
As well as general Ziyarah trips, Ziyarah Tours runs WABIL-WWB medical and humanitarian aid camps and also raises awareness of WABIL's projects for charitable causes via social media and other mediums.
The objective during these trips is to perform the true Ziyarah of our holy Imams (as) by helping to spread the plight of the poor, the orphans, and the destitute in order to raise awareness and bring life saving help to them.
Group Packages throughout the year
Individual Ziyarah Packages
Humanitarian & Medical Aid Camps
Assistance for the elderly
Special Rates for children / Families