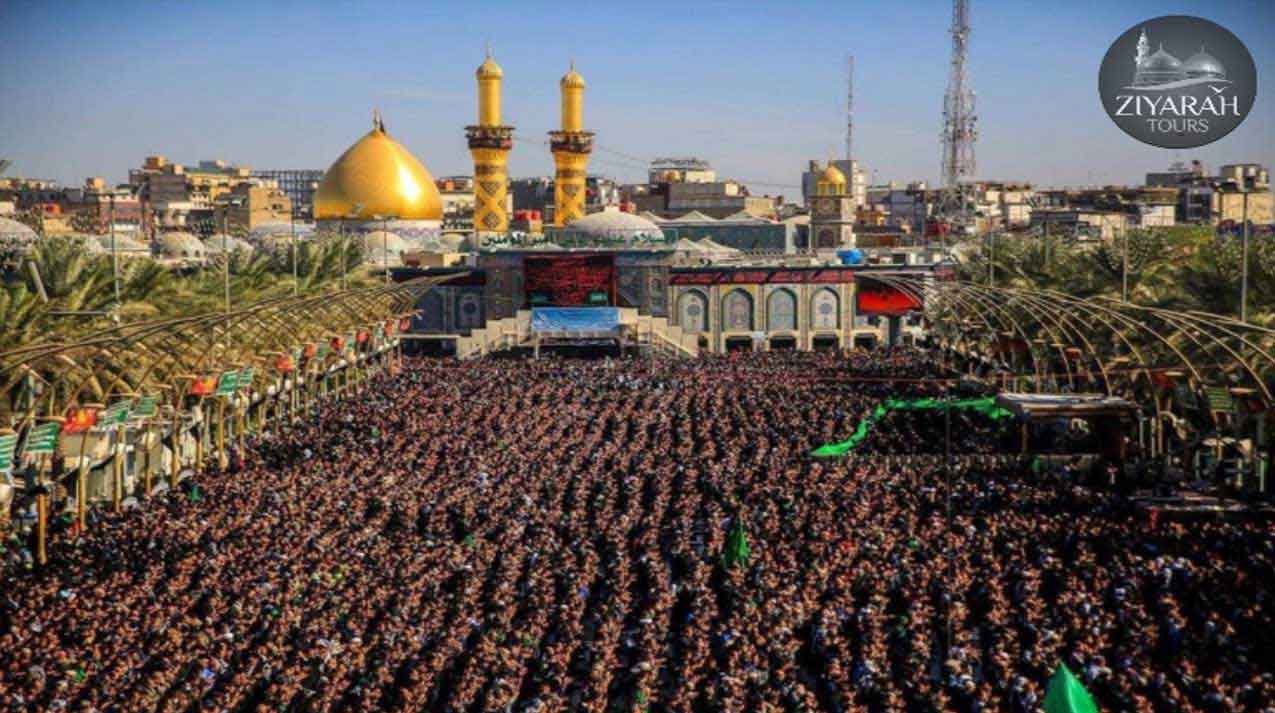 WELCOME TO ZIYARAH TOURS
ACCESS TO EXCLUSIVE SITES
HUMANITARIAN AID CAMPS
SPECIAL PROVISIONS FOR THE ELDERLY & DISABLED
INDIVIDUAL, FAMILY & GROUP ZIYARAH PACKAGES AVAILABLE
What makes Ziyarah Tours stand out is that the organisation is run by experienced professionals who empathetically seek to cater for the needs of a wide range of pilgrims from a variety of backgrounds, offering a full ziyarah experience, resulting in a truly memorable and spiritually uplifting Ziyarah experience. It is a great opportunity to meet new people and make new friends.
Watch our Arbaeen Ziyarah 2018 Promo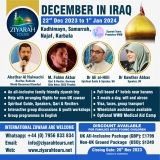 Iraq Ziyarah Trip in Dec 2023 Join us on a once in a lifetime spiritual trip to the holy lands in Iraq for a truly memorable family Ziyarah ...
Read More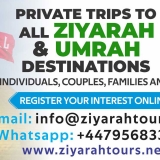 We arrange private trips to all Ziyarah and Umrah destinations. Suitable for individuals, couples, familes and groups. Register your interest and ...
Read More
Is it recommended to write my will and to fast before leaving for Ziyarah?
It is highly recommended to write your will before you set off for Ziyarah and to fast for 3 days leading up to the Ziyarah.
Do I need vaccinations?
Yes you will need injections. Please make an appointment with your Nurse or GP at your local medical centre and they will advise you which injections you need. Ideally for your injections to be effective during your trip, you should have your injections around 6 weeks before you travel.